How to Improve Deliverability with SendWP
SendWP is a paid service that makes WordPress email delivery as simple as a few clicks. SendWP is integrated directly into Groundhogg, making it easy to set up and install SendWP so you can start reliably delivering email to your contacts.
Why SendWP?
Email delivery from a WordPress site is often unreliable. By using a transactional email service, like SendWP, it offloads mail delivery from your server to a service specifically configured to quickly and reliably deliver emails.
SendWP is comparable to transactional services like Mandrill or Mailgun but it's designed very specifically to work with WordPress and unlike these services, SendWP takes only a few minutes to install and configure and requires absolutely no technical expertise.
Connecting SendWP
To enable SendWP on your Groundhogg site, navigate to your WordPress admin panel and follow these steps:
1. Go to Groundhogg > Settings > Email.
2. Click the "Connect SendWP" button.
The button is located right near the top of the screen. Once you click it you will be redirected to the SendWP.com site.
3. On the SendWP website create a new account (or login to an existing one).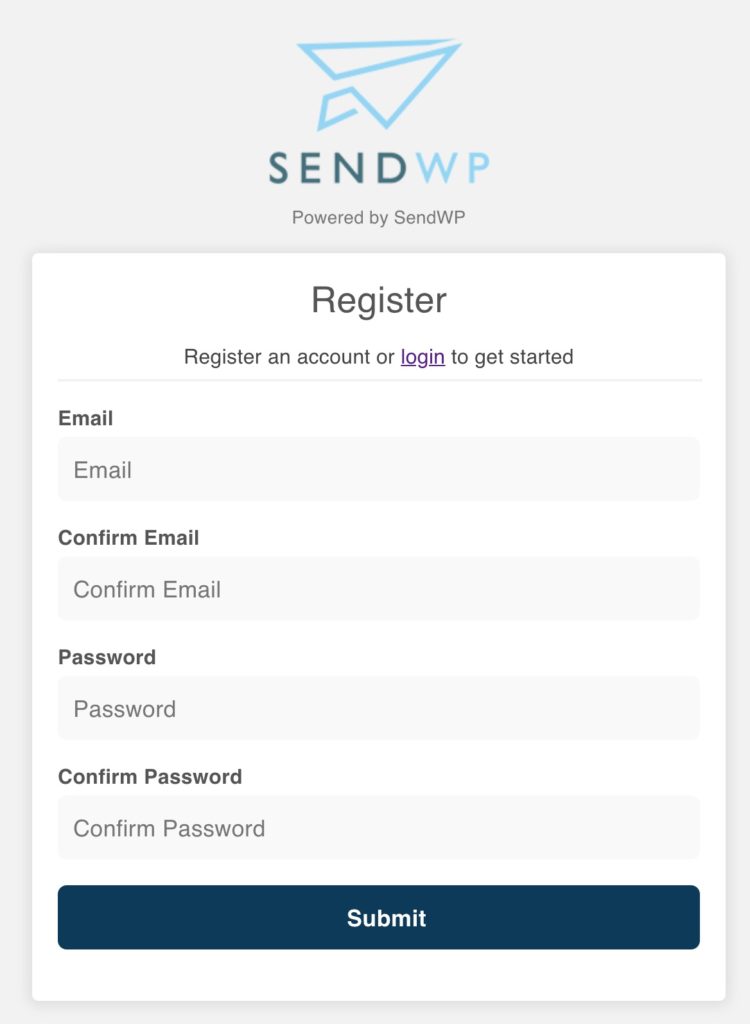 4. Authorize SendWP to connect to your WordPress site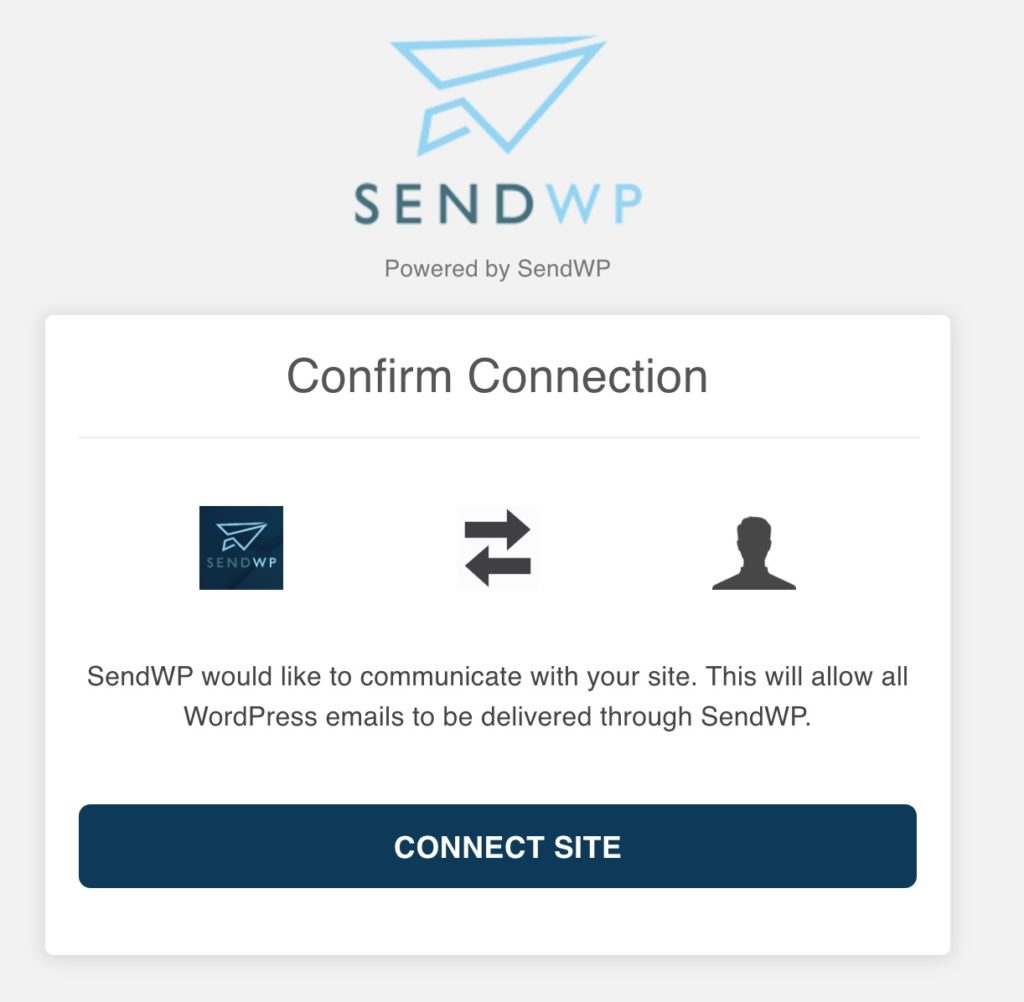 Once approved, you'll be redirected back to your WordPress site. There's nothing more for you to do. SendWP will now be sending your WordPress emails!
Getting Help and Support
If you encounter any issues with emails after setting up and configuring SendWP you can submit support requests to either Groundhogg or SendWP.